Strategic Partners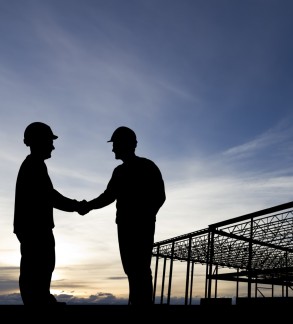 Strategic partners
For more than 20 years, Norascon has been a leader in the civil and mining engineering fields. The company has built a solid reputation for excellence thanks to the quality of its services and the involvement of its personnel in every project.
Our team of dynamic professionals has developed renowned expertise for all types of road, mining, municipal and industrial projects.
Driving this constantly developing company are Norascon's employees, who are dedicated to ensuring the success of a wide range of projects.
Their focus on teamwork and efficiency promotes a harmonious relationship between clients, consultants and contractors.
Through its evolution within a competitive industry characterized by exacting requirements and high standards of quality, Norascon leads the way in the civil and mining engineering fields.